Let's Create Your Story Together...
MLI creates luxury, high end homes for Miami residents. We take the stress out of renovating or furnishing with our full service design process that takes you from concept to completion.
Why Work with Us...
We pride on helping home owners make the most of their budgets by guiding them on where to spend and where to save in their design projects.

Our experience in residential projects makes us a competitive design firm with an up-hand in style and function
Our Services
We manage your interior design project from concept to completion. We specialize in creating one-of-a-kind residential spaces, which range in scope from high-rise condominiums and urban estates to private residences, vacations homes, and more.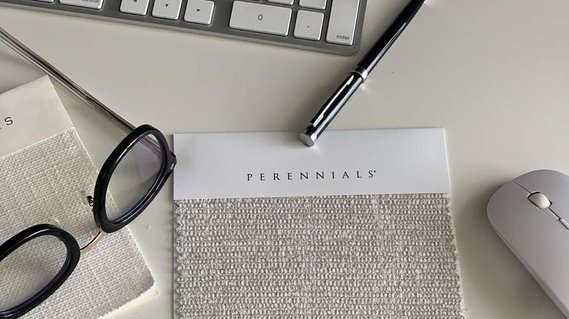 CASACOR MIAMI 2021

The computer rendered video is part of the digital presentation for CasaCor Miami franchise. We were challenged to design personal spaces out of Metal Shipping Containers. This is our rendition of the ultimate Home Office. A double stacked 30' shipping container lined with the most sophisticated materials and furnished with iconic design pieces for the art aficionado and nature lover.
Social Media
Follow us on Instagram to see more of our work and also some of the inspiration we gather from furniture design, art and places we visit.
Subscribe to Our Newsletter Sign up with your email address to receive news and updates.